This Memorial page is dedicated to the memory of those dancers and entertainers and friends of The Scene who have gone that resting place in the sky.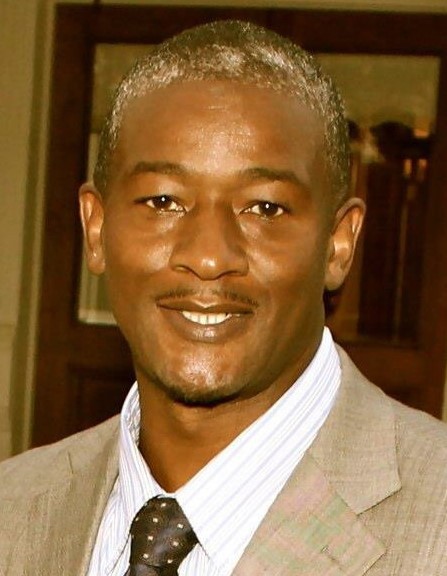 Mr. Jarvis Carothers Stroud of Charlotte, NC was born on July 23, 1962. He was the son of Nellie B. Griffin and the late James A. Stroud. He accepted Christ in the summer of 2007, and rededicated his life to Jesus Christ on September 13, 2018. He Graduated from Olympic High School in Charlotte, NC in 1981
Besides the abounding joy he gained from spending quality time with his
daughter, music was his first love. He and longtime high school friend, Felix
Morris, came together as a duo and made Historic
Hits together. They were affectionately known as
"Felix and Jarvis". They released their first full album "Felix &
Jarvis" in 1983 With one of their biggest and well known hits being "Flamethrower
Rap" (Are You Ready To Throw Down!?). They traveled the world making
music and were regulars on the TV show "The Scene" along with many others.
Their music can still be heard today on multiple music outlets such as ITunes
and YouTube.